Hey there!
Welcome to Ralph's Pizza, where the love for pizza never fades away! Get ready to be immersed in a world where every slice is crafted with passion and care, just for you. Trust us, the smell of our freshly baked dough, and the sight of our talented chefs hand-tossing and topping your pizza will make your taste buds dance with joy! Here at Ralph's Pizza, we strive to provide the best quality pizza, and we're so excited to share it with you. Come on in, grab a seat, and let's enjoy some delicious pizza together!
Our inviting, comfortable dining room is the perfect place to enjoy a great meal. Our community tables provide an energetic and lively atmosphere that is a perfect view of the sunset right here in Bayville, NY.
Ralph's Pizzeria and Restaurant is located in the beautiful Village of Bayville and is proud to serve more than 100,000 thousand guests a year. We will continue to prosper and grow and will continue to take care of every guest who walks through our doors, just like we've always done from the beginning.
We treat people right, and that's what makes new guests feel welcome, and regulars feel right at home.
We are located in Bayville NY, 11709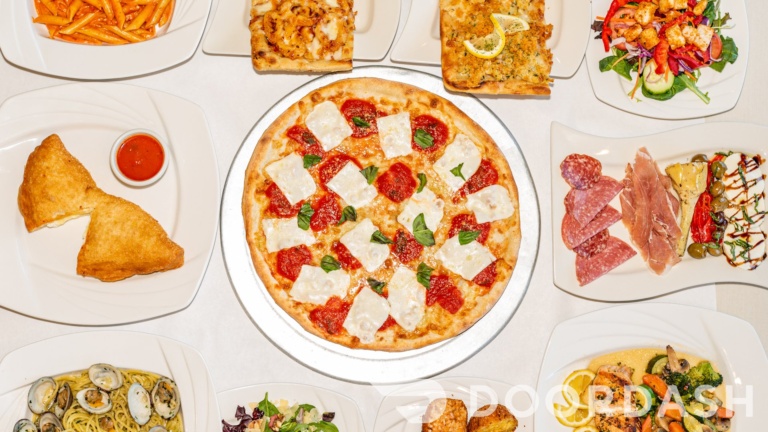 HOURS OF OPERATION: MONDAY-SUNDAY: 11 AM TO 9:30 PM.